JSO: False bomb threat reported near Hemming Park | News
JACKSONVILLE, Fla. — Reports of a bomb on the 100 block W. Monroe Street downtown near Hemming Park turned out to be false, according to Jacksonville Sheriff's Office.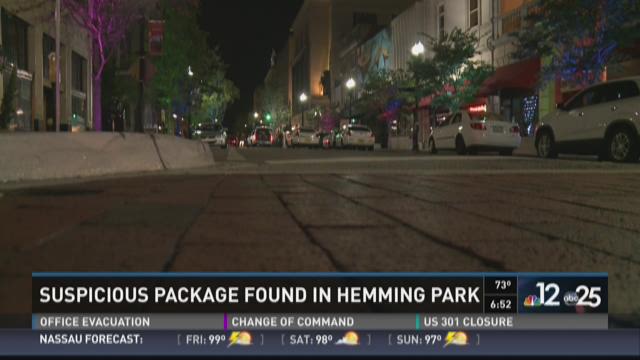 The suspicious package was found on the corner of Laura Street and W. Monroe Street.
Police said they got a call about a bomb threat Thursday night. After searching the area, they determined the threat wasn't credible.
The area has since reopened.